fix bar
fix bar
fix bar
fix bar
fix bar
fix bar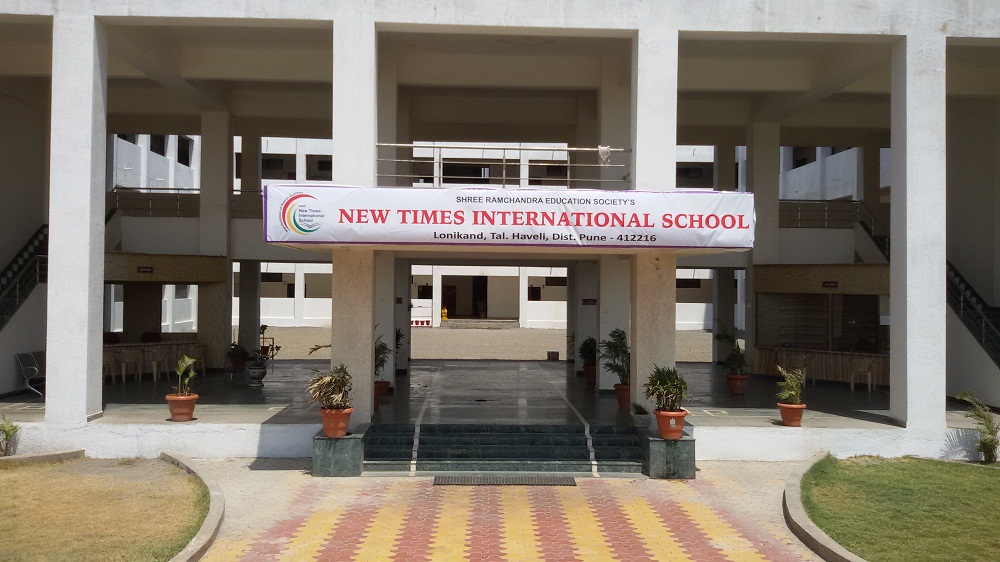 New Times International School is the second initiative of Shree Ramchandra Education Society's . It is a long cherished dream of Mr Ramchandra Bhumkar whose vision was to start a school combining the virtues of art and culture, which will endeavour to raise the integrated child who is not dwarfed by cosmopolitan culture and narrowed by small thinking but a global citizen with strong identity of the Indian Nation. The education imparted at NTIS will be an immaculate blend of India's priceless culture and evolving knowledge. School will take all the efforts to make a good human being, a true sensible fearless citizen.
Mission
To develop an all round personality of our students by:
Providing child-centric learning.
Encouraging critical thinking.
Encouraging problem anticipating and problem solving thinking.
Celebrating diversity.
Working towards every aspect, no matter how small.
Working consistently as a team.
Vision
We are a globally admired group of diverse educational institutions enabling students to become valued citizens of the world.