fix bar
fix bar
fix bar
fix bar
fix bar
fix bar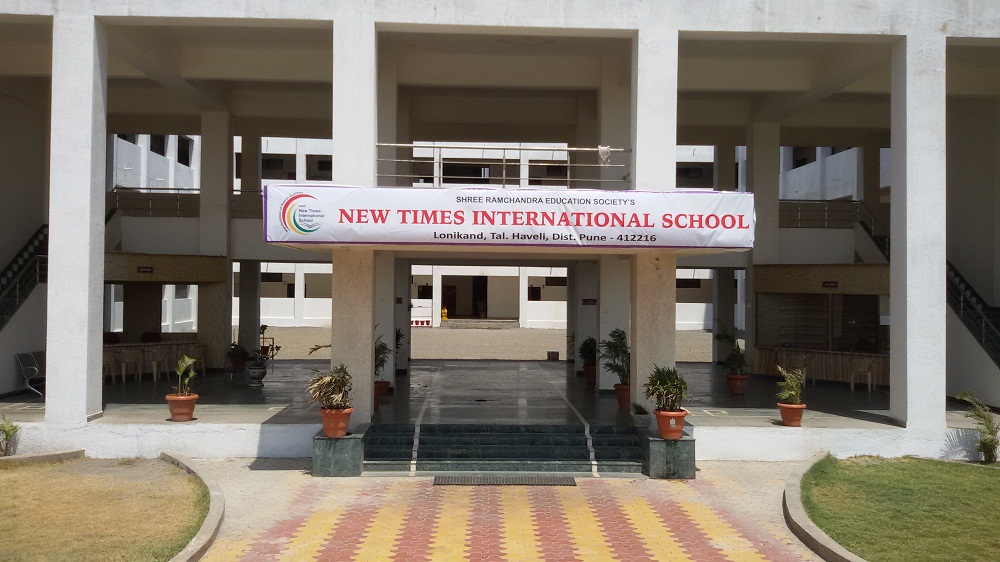 New Times International School is the second initiative of Shree Ramchandra Education Society's . It is a long cherished dream of Mr Ramchandra Bhumkar whose vision was to start a school combining the virtues of art and culture, which will endeavour to raise the integrated child who is not dwarfed by cosmopolitan culture and narrowed by small thinking but a global citizen with strong identity of the Indian Nation. The education imparted at NTIS will be an immaculate blend of India's priceless culture and evolving knowledge. School will take all the efforts to make a good human being, a true sensible fearless citizen.
Mission
"To foster a caring and creative environment with emphasize on Social,Emotional,Physical and Intellctual development of each child".
Vision
Education is the most powerful weapon which you can use to change the world."Together we can together we will"