fix bar
fix bar
fix bar
fix bar
fix bar
fix bar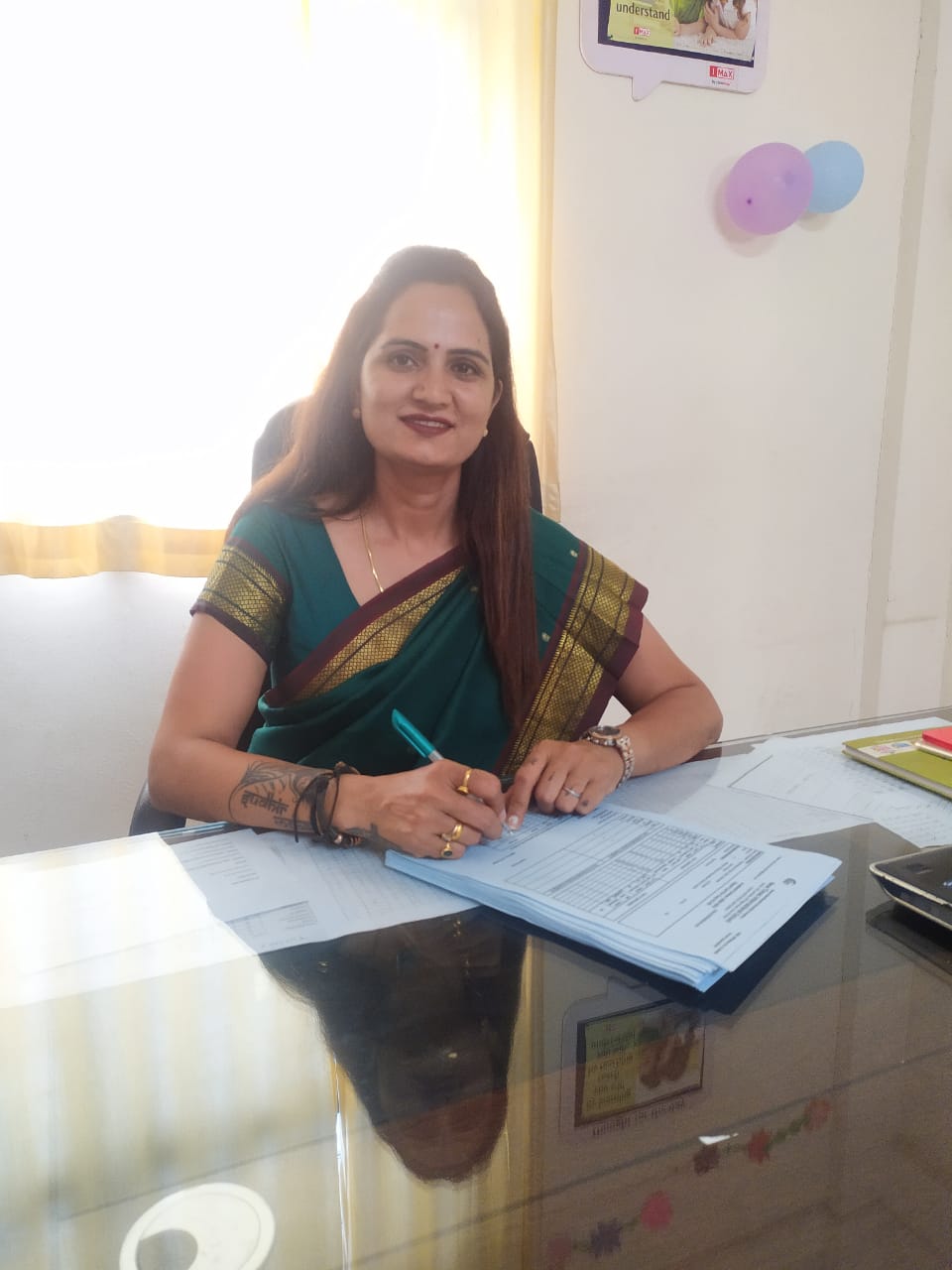 Education is an unending life process.School life is valued to be the best experience of one's life. It is the phase of life where we learn to express, to create and to explore, to inspire and to innovate thoughts and ideas. It is a child's school experience that sets the stage for success in life,leaves them with a lifetime of positive memories,diverse ideas and values.
Every single step taken since 2015 has helped us to create an environment of happiness and positive towards learning.
NTIS has indeed been a splendid journey since 2015 to see pupils evolving into confident and engaged learners.we have also received our upgradation of affiliation to the Senior Secondary level (up to Grade XII).These achievements have been major feats for the school.
Today as we stand on the doorstep of the 21st century-an aeon of new knowledge taking birth from the womb of modern technology and awareness, we as cohort of this stimulating education need to understand the changing mind set and values of the new technology savvy generation. Technology has permeated most aspects of education and clulture, it is not the end of learning. It is just a tool that strengthness the journey towards the horizon of knowledge. It is the confidence, the urge to learn and the eagerness to take up challenges that will make our students successful global citizens.
It is our sincere attempt at NTIs,to WORK TOGETHER to weave the thread of the young minds with the seeds of curiosity, creativity,confidence, critical thinking and problem solving that value of respect, tolerance, resilience, empathy and this smart knowledge, competence and values will act as pillars to help them carve a niche in the fast transforming world as Global Citizens.In the wise words of Sheikh Zayed Bin Sultan Al Nahyan, "Future generations will be living in a world that is very different from that to which we are accustomed. It is essential that we prepare ourselves and our children for that new world"

As our children and students are a reflection of ourselves, lets do our best to bulild their potential and make a difference in their attitude towards life and learning, let us not make them run a rat race and reduce their emotional range as that of a teaspoon!! It is extremely important that the school and parents collaborate to give our children unforgattable childhood days and teach them the importance of human life....The happiness of being what they are, the happiness of exploring,the happiness of innovating, the happiness of dreaming great things, happiness of sharing, the hapiness of reading, the happiness of accepting failure, the happiness of following their dream to build a better tomorrow and above all the happiness of giving back to the community from where we have learnt to evolve and bloom.
" A dream is not what you see in sleep but a dream us that which will not let you sleep."