fix bar
fix bar
fix bar
fix bar
fix bar
fix bar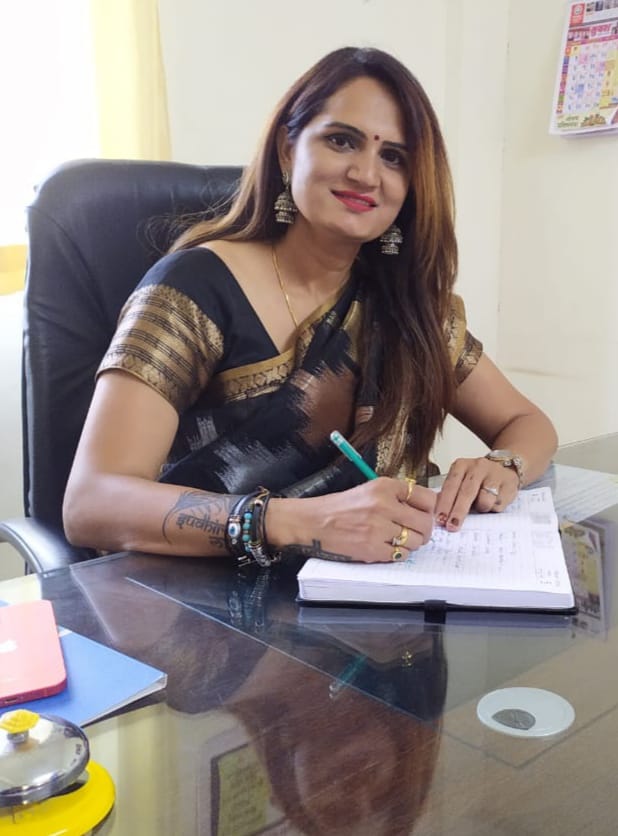 GREETINGS!!
Welcome to NEW TIMES INTERNATIONAL SCHOOL
We at New Times International School know that choosing a school can be one of the most difficult decisions facing any parent. We aim to support you through every step of that journey.

As a new member of our community, you will immediately notice that we are a true international school, rich with cultural diversity. Our students come from different backgrounds and we are immensely proud of how they show respect for their individual heritage. Through the values of the CBSE, they also work together as true global citizens. On a daily basis they demonstrate to us that they are respectful, open-minded and tolerant, and place great value on their education.

As committed CBSE practitioners, our staff at New Times International is experienced international educators and the driving force behind the school's academic and pastoral success. Our classrooms are vibrant student-centered environments where inquiry-based approaches are balanced with direct teaching. Our teachers actively strive to encourage children's natural curiosity and love of learning. They take great care to support each child's social and emotional growth.
We also know how important it is to build strong parent-teacher relationships as we recognize what a pivotal role the teacher plays in the child's life. As a result, we encourage parents to be active participants in school life and we welcome you to be part of our many family events and class activities.
What Makes Our School Special?
The New Times International School consistently delivers the best educational results, and offers a Global Campus that provides high quality learning with an international perspective.
At the New Times International School your child will be part of our caring, multicultural community where we are committed to providing our students with extraordinary learning experiences. Our creative approach to teaching is underpinned by strong foundations and world-leading opportunities where your child will learn the confidence and life skills to succeed beyond what they ever thought possible.
Once again, thank you for your interest in our school and we look forward to you and your family becoming part of our international community of learners.